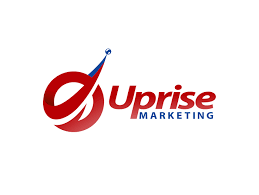 I was very skeptical, but it worked perfectly fine and was really easy to navigate! Love the way it displays the link stats. Thank you for the awesome service.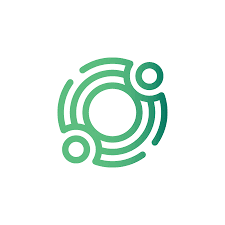 Lorinda McByrne
Sales Assistant Manager
I was pretty concerned About using this service because I had never done it before. After browsing thru the account found some pretty exciting features that I was not even aware existed when doing url shorten. So far I am pretty happy and looking forward to see all I can do. Thank you for your support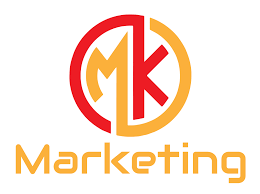 I chose this company because of the price (free) lower than another site. Love the reports and features, looking to upgrade shortly to use some of the other features that can benefit our companies add tracking campaigns. Thank You for your support!
Thanks very much for your great service. Your site its been easy to navigate and understand. Staring to use your API and have minor questions. I would recommend this service to anyone doing lots of marketing and wanting to track their links and specific promos for a low cost. A+
One short link, infinite possibilities.
A short link is a powerful marketing tool when you use it carefully. It is not just a link but a medium between your customer and their destination. A short link allows you to collect so much data about your customers and their behaviors.
Target. Re-target.
Target your customers to increase your reach and redirect them to a relevant page. Add a pixel to retarget them in your social media ad campaign to capture them.
Measure. Optimize.
Share your links to your network and measure data to optimize your marketing campaign's performance. Reach an audience that fits your needs.
Reach & increase sales. Perfect for sales & marketing
Understanding your users and customers will help you increase your conversion. Our system allows you to track everything. Whether it is the amount of clicks, the country or the referrer, the data is there for you to analyze it.